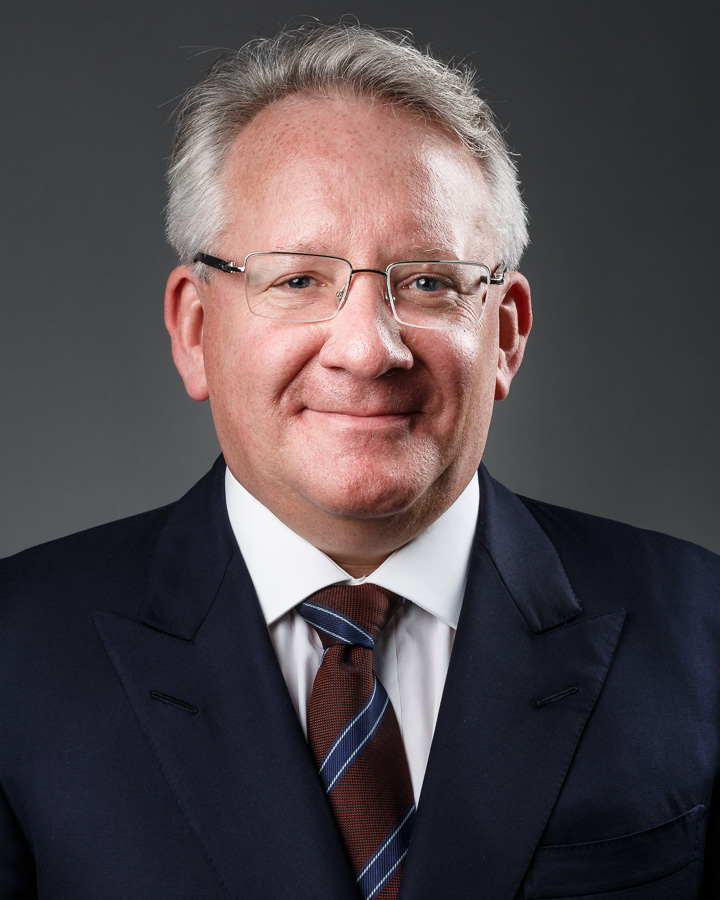 James Stewart, Chief Executive Officer
James joined CPP in October 2014 as the Chief Executive Officer.  Prior to joining CPP, James served in a number of senior leadership roles throughout his career including Group CEO at Mubadala MRO Network, CEO and CFO at SR Technics Group, CFO for Aerion Corporation and CFO at Bombardier Aerospace.  James is also a member of the Board of Wencor Group LLC and a member of the Advisory Board of Skyworks Capital LLC.  James began his career at Ernst and Young, holds a Business and Accounting degree from Queen's University, Belfast and is a Fellow of the Institute of Chartered Accountants in Ireland.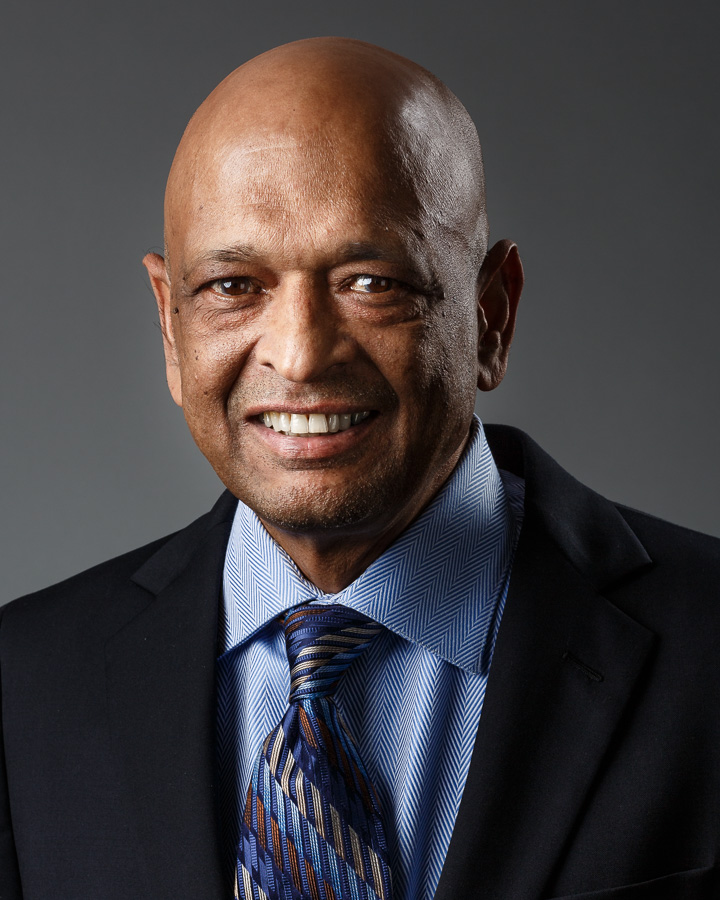 Gowri Shankar, Technical Advisor to the CEO
Gowri joined CPP in April 2015 and is currently the Technical Advisor to the CEO, utilizing his industry expertise on the development and implementation of engineering designs and manufacturing processes. Prior to joining CPP, Gowri served as the Director of Castings Technology at Chromalloy Castings, a Castings Fellow at Pratt & Whitney, and an Engineering Manager at PCC Airfoils, Ohio.  Gowri holds a Ph.D. degree in Metallurgy & Materials Science from Case Western Reserve University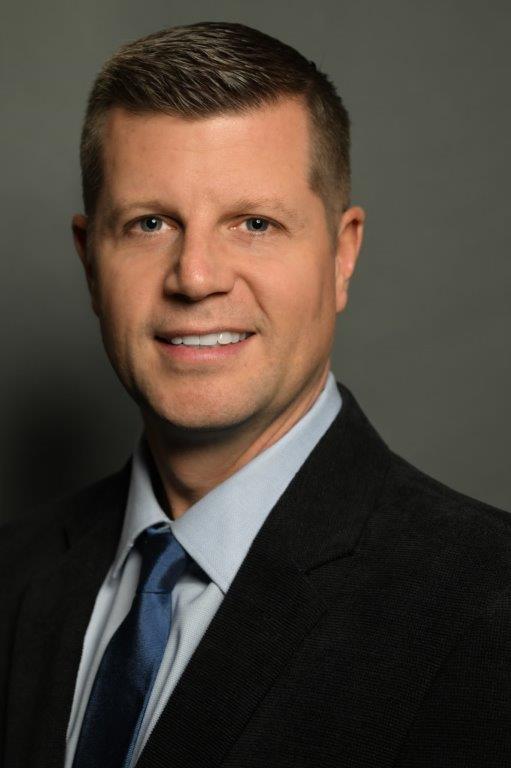 Alex Abel, Chief Financial Officer
Alex joined CPP in November 2022 as the Chief Financial Officer and leads the Company's Finance and IT functions. Prior to joining CPP, Alex served as the CFO, Customized Service Agreements for GE Aerospace. Alex began his career with GE Appliances with the Operations Management Leadership Program and has 20 years of Finance, Accounting, and Operations experience. Alex holds a B.S. degree in Industrial Management from Purdue University.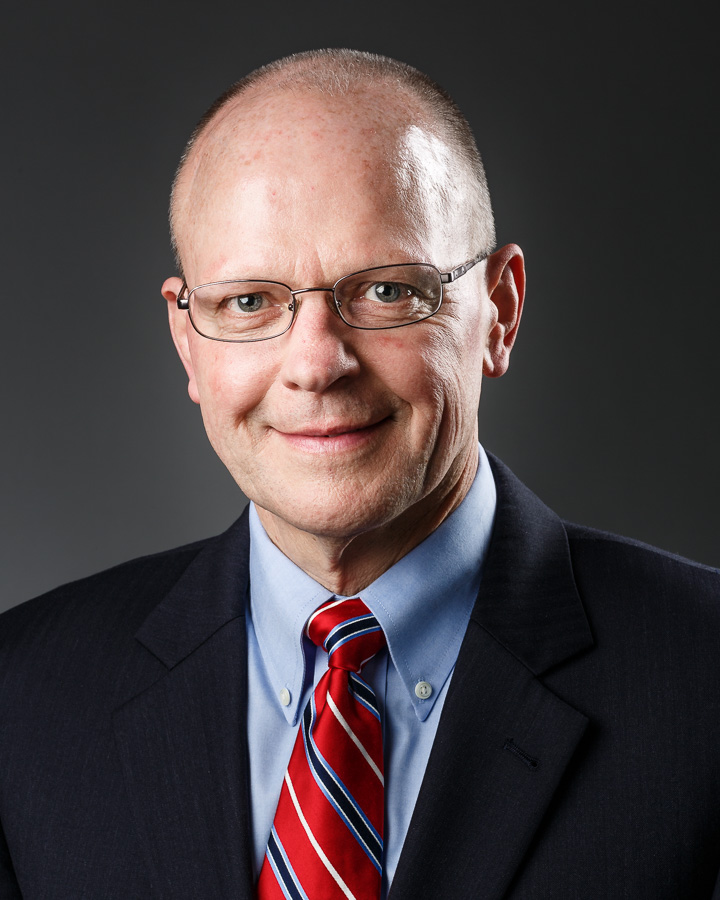 Rick Legenza, General Counsel
Rick joined CPP in August 2015 as General Counsel and leads the legal, risk management and human resource functions. Prior to joining CPP, Rick served as in-house counsel at The Sherwin-Williams Company and has over 25 years of experience supporting global manufacturing, distribution and retail operations, mergers and acquisitions, securities and securities compliance, and compliance and ethics. Rick received both a B.S. in Business Administration and J.D. from Ohio Northern University.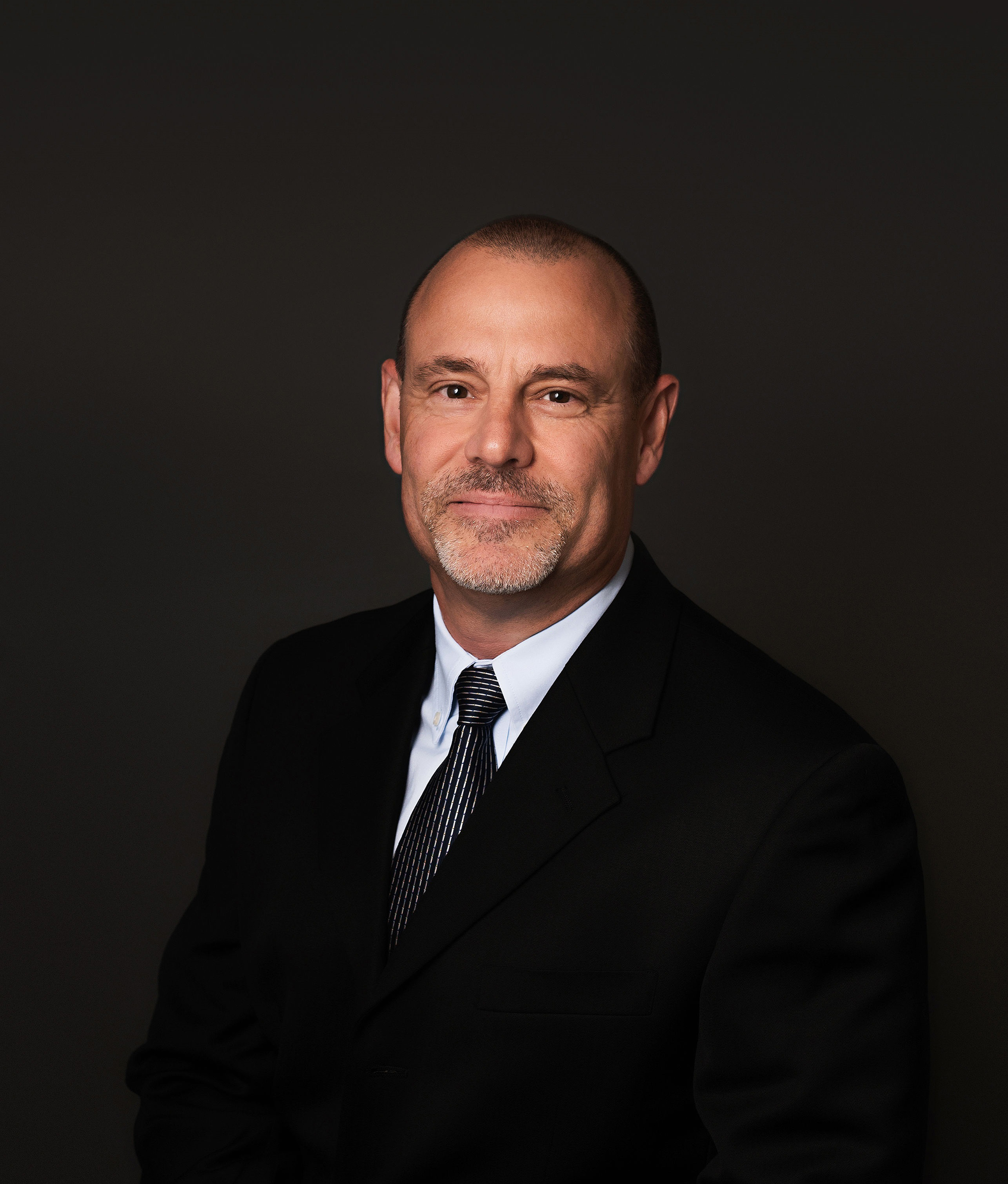 Marc Christman (President, Titanium & Structurals Divisions)
Marc joined CPP in July 2018 and currently holds the role of President for the Titanium and Structural Divisions. Prior to his time with CPP, Marc served as VP of Operations for PCC Large Parts Campus. With over 30 years of manufacturing experience, Marc began his career as a Quality Engineer and progressed into various leadership roles in the areas of Quality, Planning and Operations. Throughout his career, he has driven operational improvements and a focus on satisfying various customers' needs. Marc holds a BS in Materials Science Engineering from Ohio State University and an MBA from Washington State University.
Ray Muharsky (President, Sand & Vertical Integration Division)
Ray joined CPP in April 2017 and currently serves as the President for the Sand and Vertical Integration Division. Prior to his time with CPP, Ray held the role of General Manager for Wyman-Gordan. With over 21 years of manufacturing leadership experience, Ray began his career in a plant quality role and progressed through various leadership positions with Bethlehem Steel & Republic Engineered. He earned a B.S. in Chemistry from University of Pittsburgh and is a Certified Master Black Belt.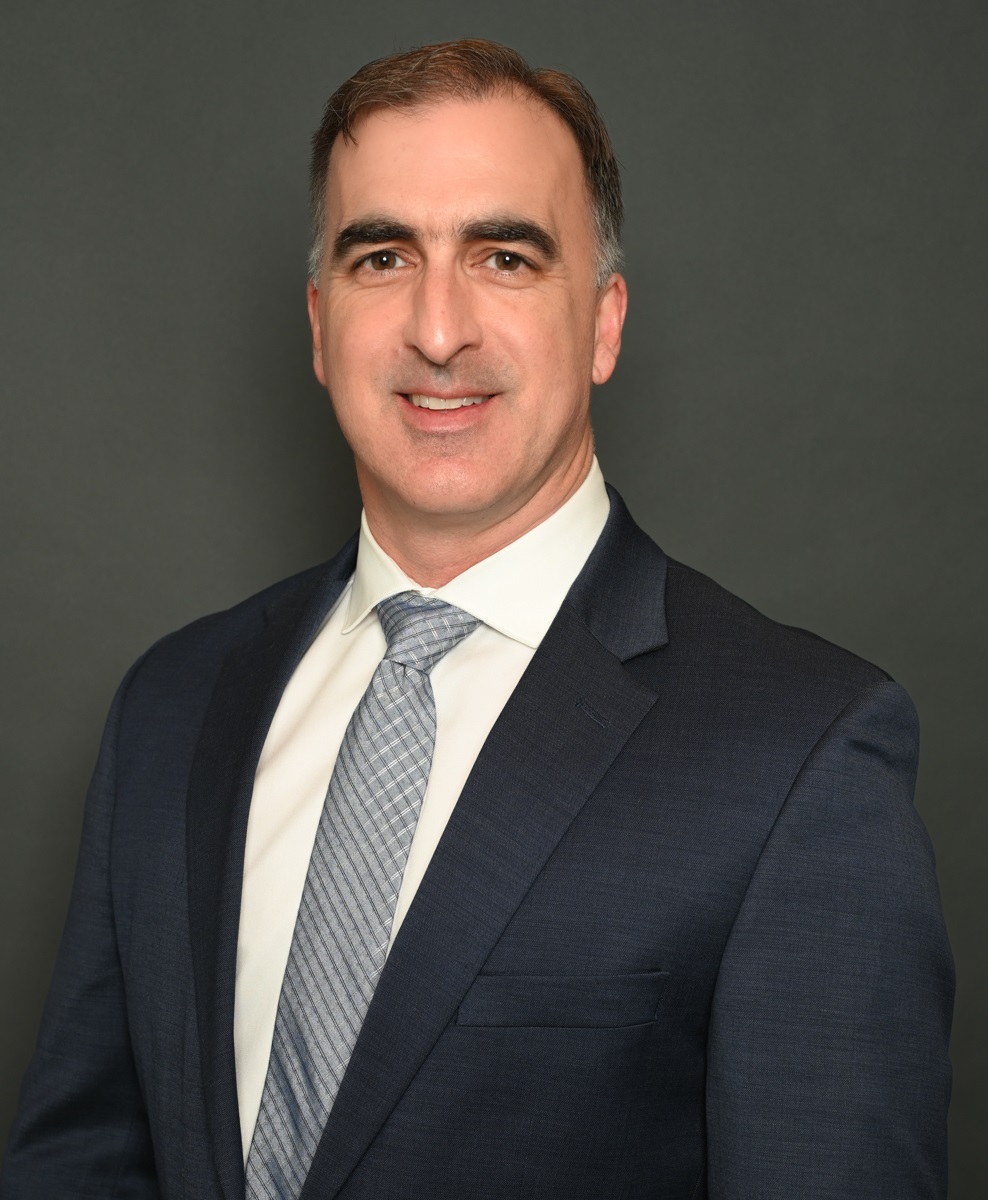 Kevin Ronan (Senior Vice President, Quality & Engineering)
Kevin joined CPP in July 2020 as the Senior Vice President, Quality & Engineering. Prior to joining CPP, Kevin served as Vice President of Quality for the Energy Group at PCC following his progression through a wide variety of engineering, quality and leadership roles. Kevin has more than 28 years of aerospace and IGT industry melting, casting and forging experience. Kevin holds a B.A.Sc. degree in Metals & Materials Engineering from the University of British Columbia and an MS in Materials Engineering from Auburn University.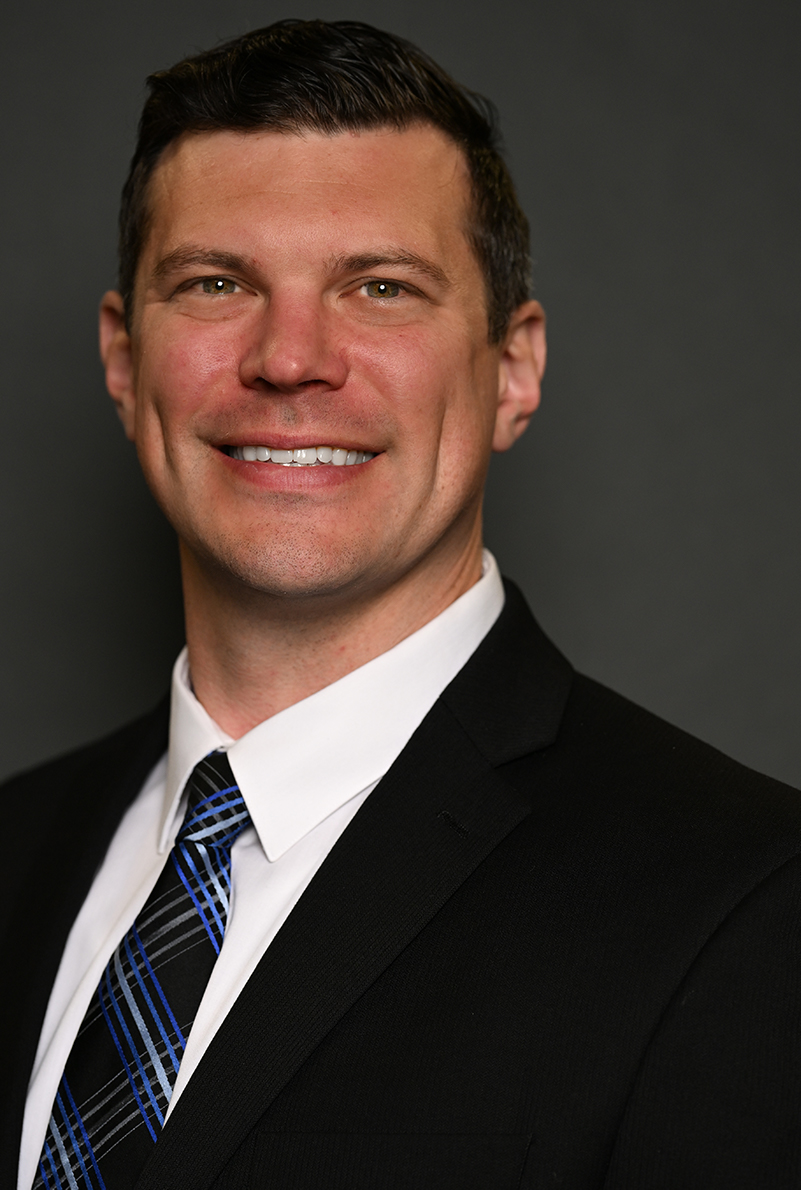 Ryan Walker (President, Airfoils Division)
Ryan joined CPP in April 2023 and currently holds the role of President for the Airfoils Division. Prior to his time with CPP, Ryan served as General Manager for the PCC Airfoils facility in Douglas, GA. With over 17 years of manufacturing experience, Ryan has held multiple commercial & operational executive leadership roles. Ryan holds a BS and MS degree in Mechanical Engineering from Worcester Polytechnic Institute in Worcester, MA.