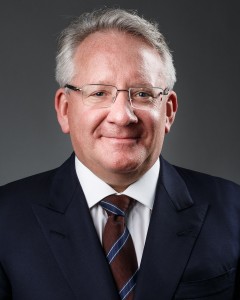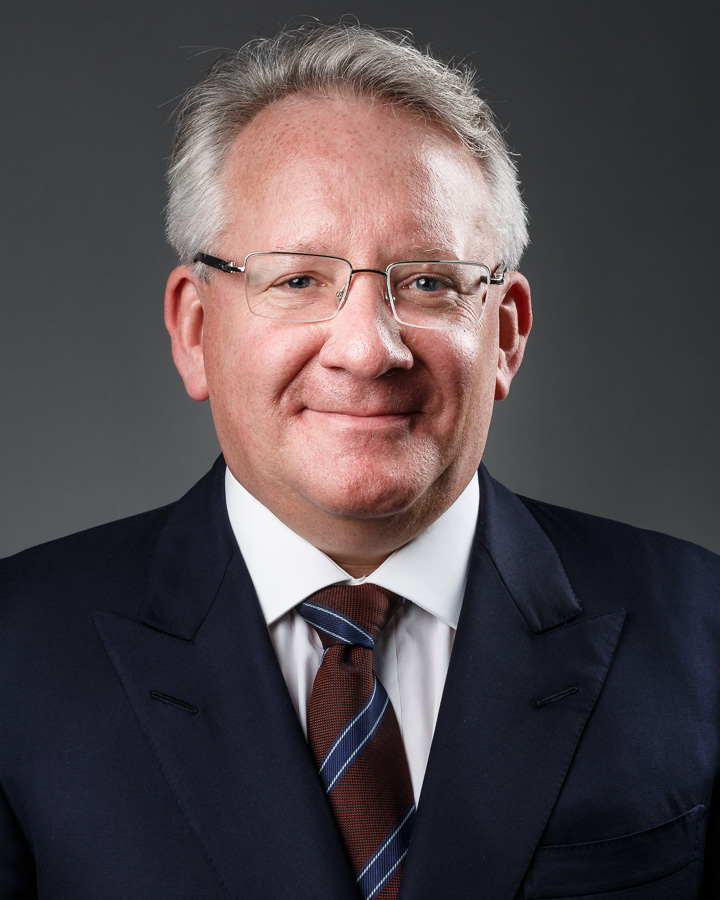 James Stewart, Chief Executive Officer
James joined CPP in October 2014 as the Chief Executive Officer.  Prior to joining CPP, James served in a number of senior leadership roles throughout his career including Group CEO at Mubadala MRO Network, CEO and CFO at SR Technics Group, CFO for Aerion Corporation and CFO at Bombardier Aerospace.  James is also a member of the Board of Directors of Aerion Corporation and Wencor Group LLC, and a member of the Advisory Board of Skyworks Capital LLC.  James began his career at Ernst and Young, holds a Business and Accounting degree from Queen's University, Belfast and is a Fellow of the Institute of Chartered Accountants in Ireland.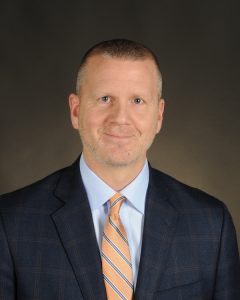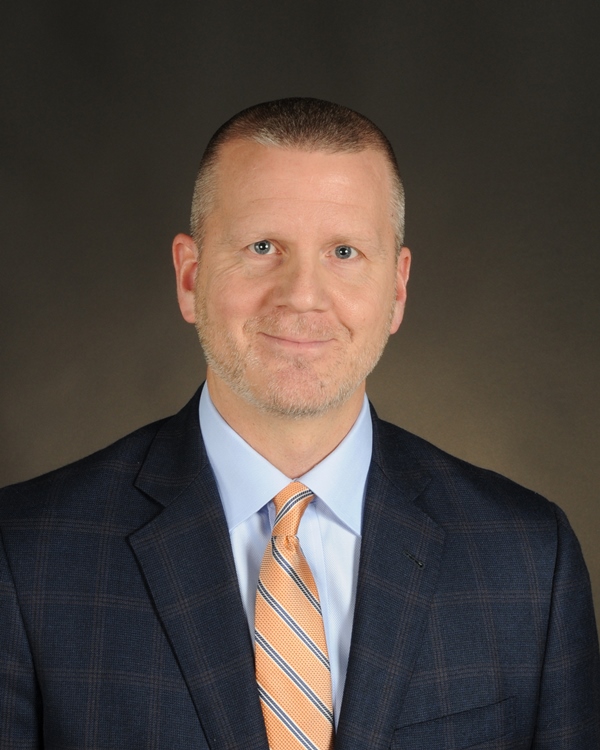 Keith Dabbs, Chief Operating Officer, North America
Keith joined CPP in November 2016 as the Chief Operating Officer for North America and manages 15 manufacturing facilities in North America, and oversees CPP's global procurement and quality management system.  Prior to joining CPP, Keith served as Chief Operating Officer for MB Aerospace with global responsibilities.  Keith has more than 20 years of industry experience and more than 12 years foundry experience, with demonstrated success in executive leadership, operations management, and profit and loss responsibility.
Roy Showman, Chief Financial Officer
Roy Joined CPP in January 2017 as the Chief Financial Officer.  Prior to joining CPP, Roy served as Chief Operating Officer for GE Current – Digital.  During his 14 year career at General Electric, Roy served in a series of financial and operating roles of increasing responsibility, including Chief Financial Officer for GE Intelligent Platforms.  Previously, Roy served as Chief Financial Officer at Panther Expedited Services and as an Audit Manager at Deloitte & Touche.  Roy has demonstrated success in driving operational excellence, fostering strong controllership and focusing on continuous improvement.  Roy holds a BA in accounting from Bowling Green State University and an MBA from Xavier University.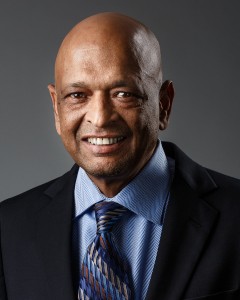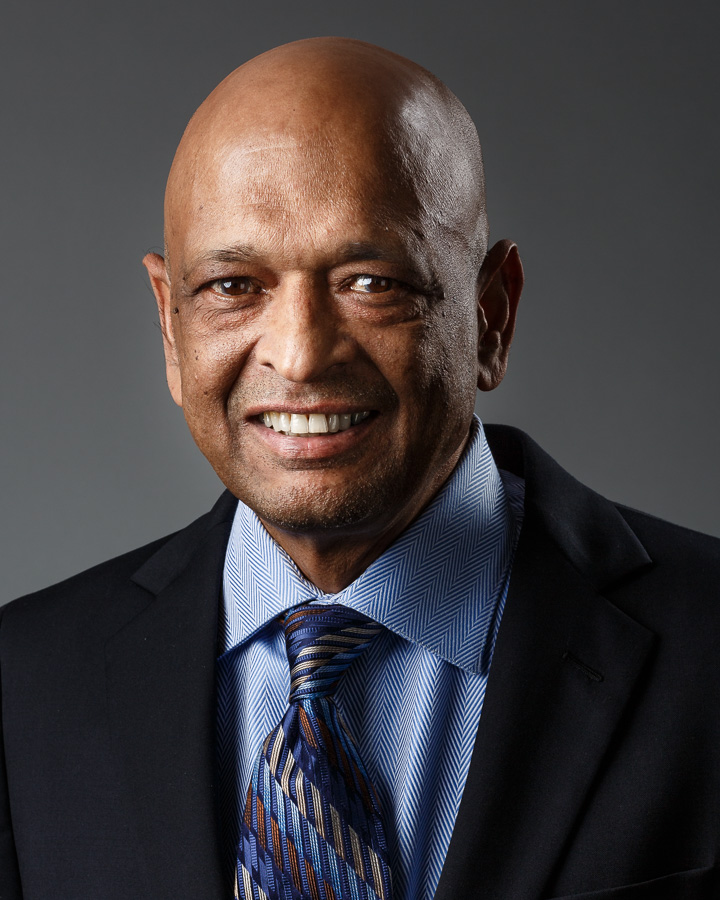 Gowri Shankar, Vice President – Engineering Technology
Gowri joined CPP in April 2015 as the Vice President – Engineering Technology and oversees the development and implementation of engineering designs and manufacturing processes. Prior to joining CPP, Gowri served as the Director of Castings Technology at Chromalloy Castings, a Castings Fellow at Pratt & Whitney, and an Engineering Manager at PCC Airfoils, Ohio.  Gowri holds a Ph.D. degree in Metallurgy & Materials Science from Case Western Reserve University.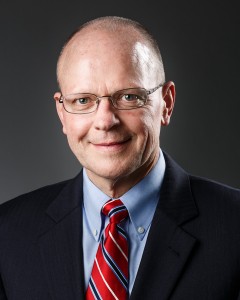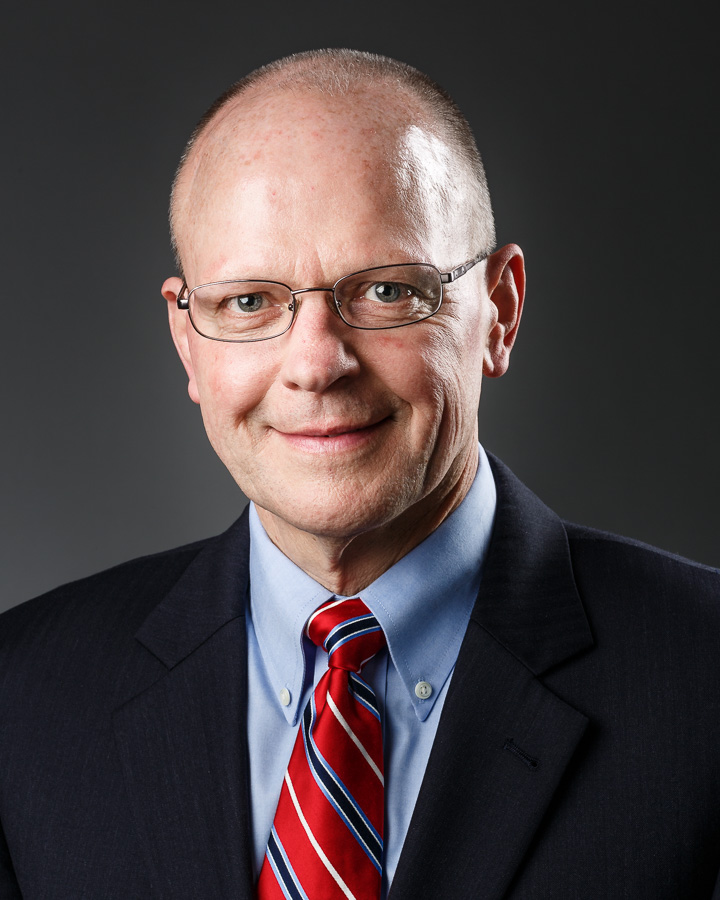 Rick Legenza, General Counsel
Rick joined CPP in August 2015 as General Counsel and leads the legal, risk management and human resource functions. Prior to joining CPP, Rick served as in-house counsel at The Sherwin-Williams Company and has over 25 years of experience supporting global manufacturing, distribution and retail operations, mergers and acquisitions, securities and securities compliance, and compliance and ethics. Rick received both a B.S. in Business Administration and J.D. from Ohio Northern University.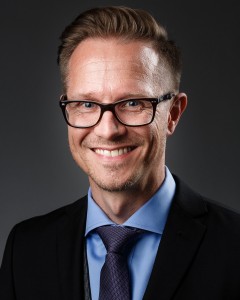 Benjamin Mahr, Group Vice President – Europe
Ben joined CPP in March 2015 as Group Vice President – Europe and manages five manufacturing site in Europe. Prior to joining CPP, Ben served as SVP Commercial Programs at MTU Aero Engines in Munich, Germany, President and CEO for Vericor Power Systems in Atlanta, Georgia, and CFO at MTU Maintenance in Zhuhai, China.  Ben began his career with MTU Aero Engines and served in roles of increasing responsibility including Vice President Sales and Marketing Parts Repair and Vice President Masterplan.  Ben holds a Bachelor's degree from the University of Cooperative Education in Stuttgart, Germany and a Master's Degree in International Business and Law from the University of Sydney, Australia.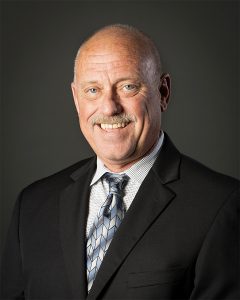 Herb Sherwood, Commercial Executive Vice President
Herb joined CPP in May 2019 as Commercial Executive Vice President overseeing the CPP sales team.  Prior to joining CPP, Herb served in a number of commercial and operating roles including VP Aerospace Sales at PCC Wyman Gordon, Director of Estimating at Firth Rixson Rings Division, Director of Sales at Schlosser Forge Firth Rixson, and President/VP Operations with Pacific Sky Supply, Inc.  Herb has more that 30 years of aerospace industry experience and is a Six Sigma Green Belt. Herb holds a BA degree in business from Post Community College.